Artie, The Math Sidekick
I was asked to develop a 3D character and animation for a math app. Artie is an educational AR game for children that helps them learn basic math skills.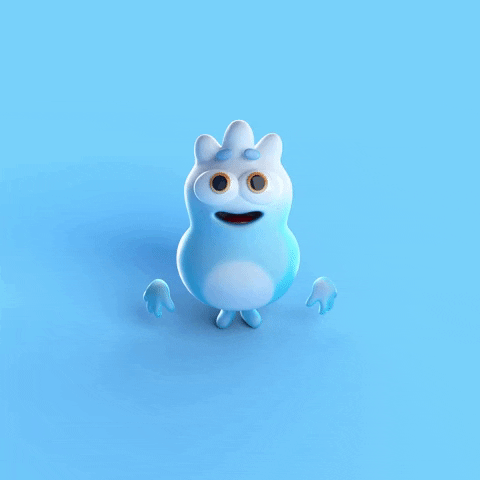 Development
There were a lots of sketches in the beginning of the project to find the best and cutest alien-like creature. The final one was picked because of the strong silhouette, great for many different backgrounds as it is important for an augmented reality app that has to work in any environment.

Animations
Artie can count, dance, celebrate and also get a little bit bored or scared. I've produced over twelve sequences the app uses to enhance the game and keep the children's attention.